That's not dust in his eye – warning signs of allergies in your pup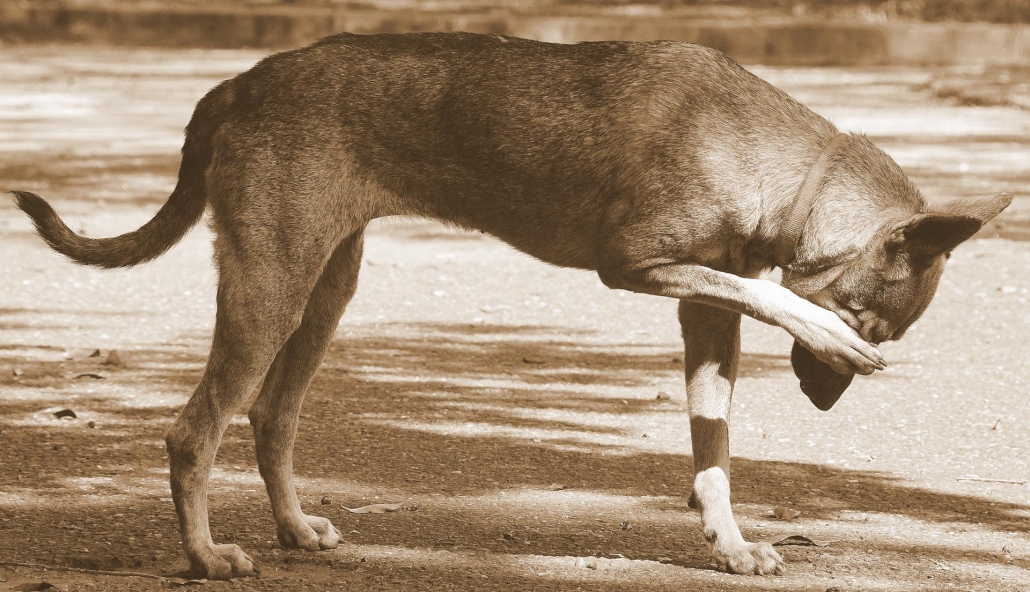 I have two dogs, Theodore, and Magnolia. My wife and I consider them our children. They are also two of our Chief Tasting Officers at Brown's Best Raw Dog Food™ (they work with Loki and Odin in the back office, it's hysterical to watch them debate blueberries over collard greens… I digress). Theodore and Magnolia are as much a part of who we are as any part of our lives so naturally when they are suffering, we suffer too. My partner Eric and I created Brown's Best Raw Dog Food™ with one goal in mind, enhance the lives of our pups. They deserve it, so does yours.
In our case, it began with constant struggles with allergies. We didn't know at the beginning how to isolate and then address the symptoms and our vet was not truly able to help us and didn't recommend raw diets as a solution. That was on us, which is why, well, here we are. I thought I would share some wisdom today on how to spot issues and how to phase in Brown's Best Raw Dog Food™ recipes that I've created using my chef skills to dial in the benefit.
Let's start here… some of the most common ailments are ear, skin, and stomach issues. Start with these questions when assessing if these exist:
Does your pup have a constant need to lick (our friend's Lab was a serious paw licker until recently for example)?
Aside from licking, are you seeing a regular need to chew on paws?
Do you observe a regular cadence of face rubbing?
Are you playing one minute only to turn and see your dog has succumbed to excessive / constant scratching?
Do you notice a fixation on ear itching or as my other friend's English Bulldog always had, ear infections?
Is there noticeable skin irritation or loss of coat (boy was that ever my two)?
Are you observing regular sneezing?
Aside from itching, are you seeing your pup try to rub his / her body on the side of your couch, your wall corners, the ground?
These are all important questions to note because any one of these can be signaling to you that there may be something in the diet you are feeding him / her that's the trigger. While it may not have been evident at the start, keep in mind dogs develop allergies in the first few years so what wasn't there at the puppy stage may appear over time. Also, we're not vets and don't claim to be, so these are personal opinions, we don't agree when vets say a small amount of allergy related issues come from food. Our experience tells us differently. We do agree that food allergies are likely tied to protein, or the types of carbs used in a big brand diet. As we worked through this checklist, we learned that food elimination trial was one way to figure out how to isolate the problems. But, while we had some success, big dog food brands usually have several ingredients in their dry or wet foods which made it hard for us to truly isolate the problems.
Moving on to the next step, in the end, the reality for us was a complete diet change. We had answered yes to too many of the questions above. During all of our trials, we were reading more and more about instinctual diets. Protein rich, additive free (hint, we think this has a lot to do with it), and high in all kinds of nutrients and good-for-the-soul antioxidants and minerals, it seemed like a no brainer to trial in this direction.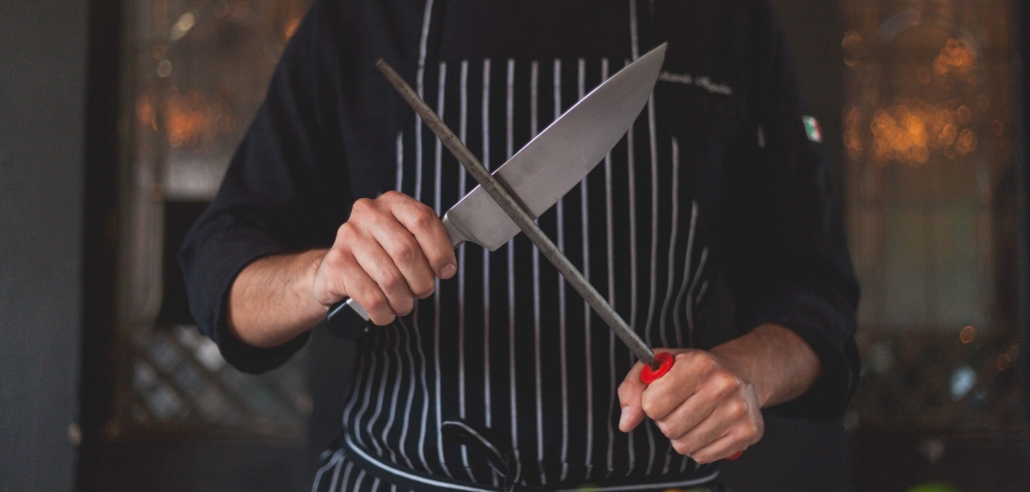 As a Chef, my first priority was balance. Second, create my own because I know how to marry beneficial elements together. It's about top-quality protein (our dogs deserve this as much as we do) married with all-natural ingredients that work in harmony for everything from cancer fighting to skin, coat, digestive health – think help with allergies. I collaborated with my preferred butcher to select beef and chicken proteins that were not substandard or sourced from 4D meats (you'll find none of that in our recipes). And our blueberries, collard greens, carrots, broccoli, and parsley are all designed to support important body functions and help prevent irritation. Theodore and Magnolia, and Odin and Loki, all excitedly transitioned to our Brown's Best Raw Dog Food™ recipes and have thrived since doing so. I don't have to tell you that Theodore and Magnolia are not spending crazy amounts of time itching, sneezing, getting little bumps on their coat or genuinely looking miserable. I feel like we've succeeded where others couldn't and best of all, our vet bills have dropped dramatically.
Go through the question checklist above and take a good look at Brown's Best Raw Dog Food™. If you're in the NY Metro, we can get it to you quickly and we're working hard to get to the reaches of the country as fast as we can. We believe all dogs should go back to instinctual diets and our Beef & Vegetable Medley and Beef, Chicken & Vegetable Medley are recipes that can help you bring your pup back to their thriving self too. Sign up for our newsletter no matter where you are in the country so we can keep you updated too.
We Paws-itively
want to stay in touch!
Fill out the form below and subscribe to our newsletter for the latest updates, inspiration, and products to keep your dog happy and thriving.