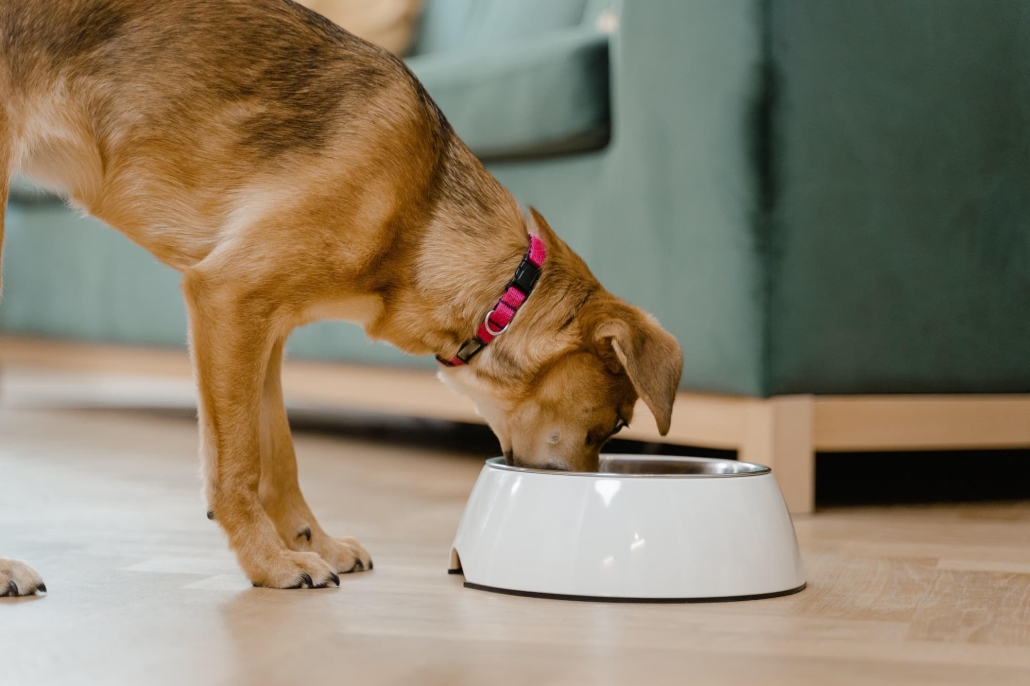 Share your Raw Dog Food Story
Have you switched your dog over to a raw diet? Want to share your story?
Take us on a journey with you as your pup lives his or her best life. Tell us more about your switch to a raw diet and how your dog has responded.
By sharing your story with us, you have a chance of being featured in our next newsletter and if you're selected, you will receive a bag of your pet's favorite Brown's Best Raw Dog Food as a special thank you.
We can't wait to hear your stories!